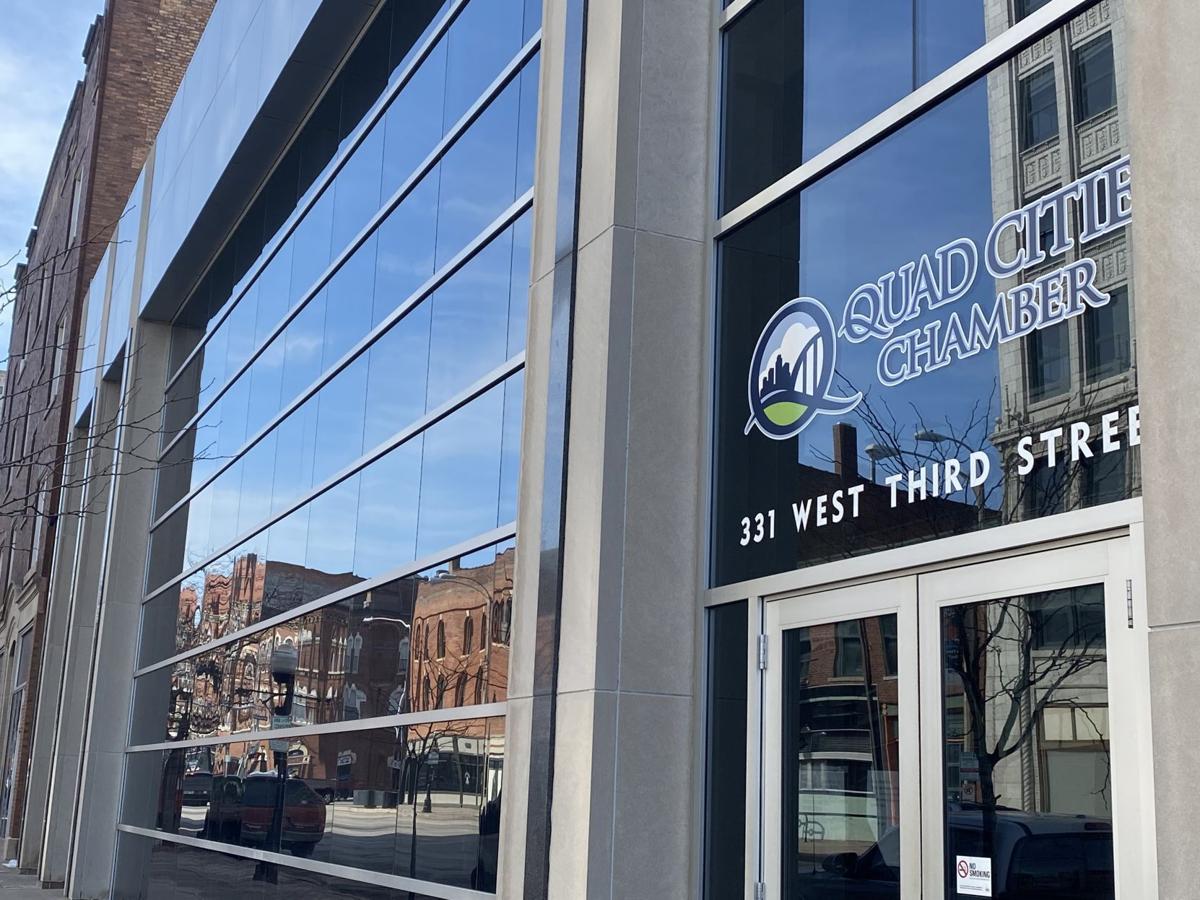 Economic recovery in the Quad-Cities region continued but was uneven in the first quarter of 2021 as COVID-19 mitigation measures continued and mass vaccinations started, according to a new report.
The Quad Cities Chamber on Wednesday issued its latest quarterly market report, summarizing trends and economic activity witnessed within the region's business sectors for the first quarter of 2021.
Subscribe today and support local journalism!
"Major sectors of the economy remain at least partially shutdown, and many regions still are struggling with virus outbreaks and to get their populations vaccinated," Kenneth Kriz, an economics professor at the University of Illinois-Springfield, wrote in a summary included in the report.
Regionally, service industry growth became flat at the end of 2020 and did not recover significantly in the first three months of 2021, per the report. And until the industry is free to grow again, the region will continue to be challenged in terms of its growth prospects, per the chamber.
Retail sales increased with heightened consumer confidence with the availability of the COVID-19 vaccine, leading to some people returning to stores instead of relying on online shopping or curbside pickup.
Job growth continued to stagnate in the Quad-Cities metro area, growing by 1% from December to March, according to the market report. A nationwide and regional labor shortage cut into business profits across all industries, spurring companies to evaluate and invest in more automation, the report states.