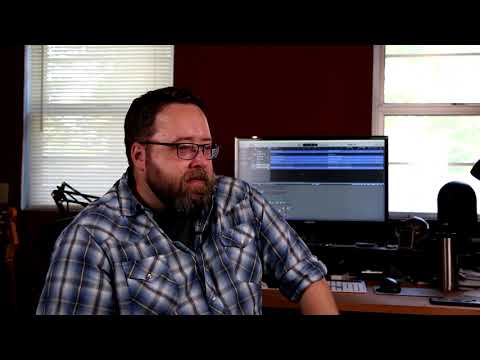 Prepare for the Unexpected

Barak Hill gives advice based on what he learned from the COVID-19 pandemic and how it affected his business. He says we should all have a backup plan ready to use.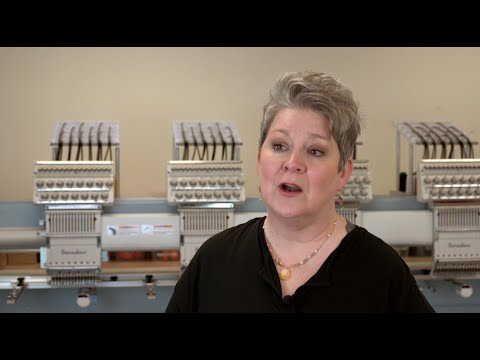 Booked: The E-Myth Mastery

Sandy Higgins, owner of the Crackerjack Shack, recommends the book "The E-Myth Mastery" by Michael E Gerber. She says it changed the course of how she runs her business.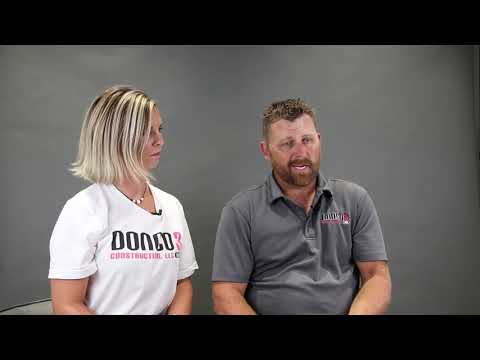 Family Business Culture

Aaron York describes the work culture he tries to foster at Donco3 and why he attributes to it a part of Donco3's success. Rachel York is a co-owner of Donco3 and Aaron is the General Superintendent.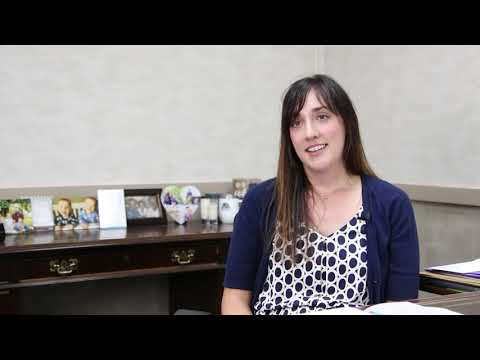 Schools and Economics

Hollie Elliott, executive director of the Dallas County Economic Development Group, explains how local schools factor into business decisions and affect a local community.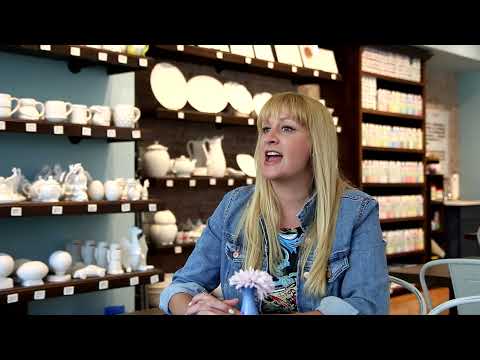 Don't Expand Too Quickly

Rachel Barks, owner of Artistree Pottery, says an important lesson she learned was not to over-expand and to do her research before hand. She gives examples from her experience as a startup business owner.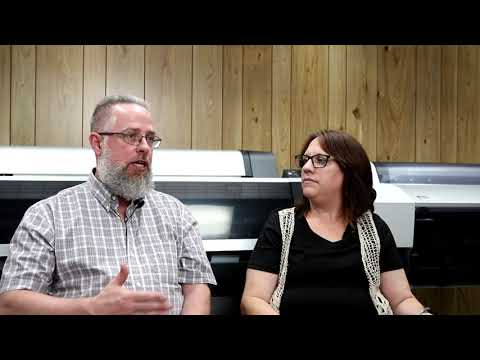 Keeping Out of Debt

Jim and Debbie Meinsen own TCI Graphics, and are now celebrating 50 years of business. Jim Meinsen takes some time to explain his philosophy on debt, and how to stay out of it.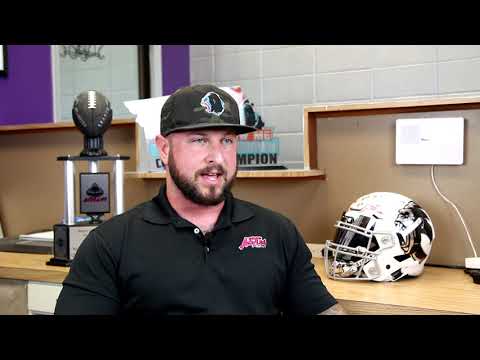 Ambition in the Early Game

Caleb Scott, owner and coach of Queen City Insane Asylum semi-professional football, says the early grind was hard, but it was worth it. The team is in their second season carrying a national ranking of number 2 in the NFA IDFL.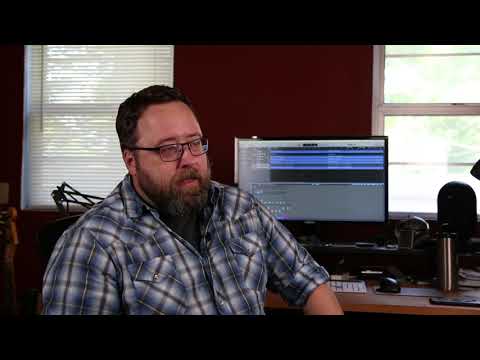 How I Started Streaming

Barak Hill, local musician and entrepreneur, tells about his switch to livestreaming in 2020. He says it was a necessary move, but also not an easy one.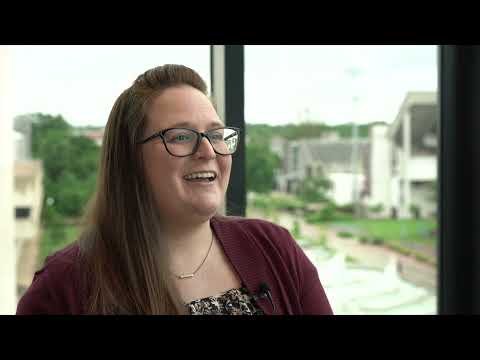 What is SCORE?

Jessica Burkland, a SCORE mentor and an instructor at the MSU Department of Management, gives us a rundown of the non-profit organization SCORE. SCORE stands for Service Corps of Retired Executives and offers free consultation and advice to business owners.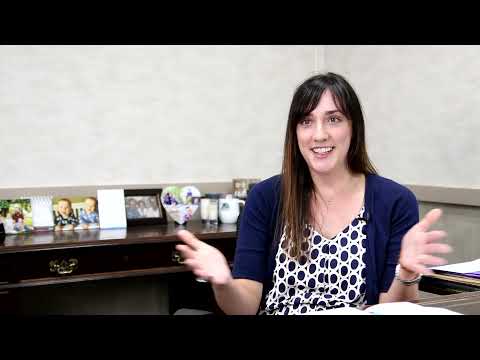 Crucial Partnerships

Hollie Elliott, the executive director of the Dallas County Economic Development Group, discusses some of the ways helping small town businesses is different than in larger cities. The Dallas County Economic Development Group is a 501(c)(3) non-profit aimed at helping local existing and new businesses in the county.